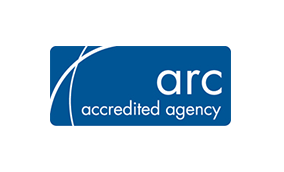 Airlines Reporting Corporation (ARC)
Airlines Reporting Corporation (ARC) is a technology solutions company providing transaction settlement and data information services. Airlines, travel agencies, Corporate Travel Departments (CTDs), railroads, and other travel suppliers process more than $89 billion annually through ARC's world-class settlement system - making it the financial backbone of travel distribution. ARC COMPASS, the leading, trusted source for travel transaction information, powers data and analytical tools that help ARC customers make confident business decisions.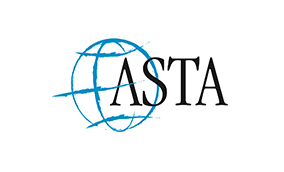 ASTA (American Society of Travel Agents) is the world's largest association of travel professionals. The mission of ASTA and its affiliated organizations is to facilitate the business of selling travel through effective representation, shared knowledge and the enhancement of professionalism. ASTA seeks a retail travel marketplace that is profitable, growing and a rewarding place to work, invest and do business. Founded in 1931 as the American Steamship and Tourist Agents' Association, ASTA and its affiliates now comprise the world's largest and most influential travel trade association with members in 140 countries. As the world's largest travel trade association, our work encompasses every aspect of the travel experience.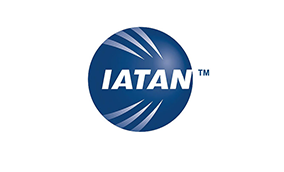 International Airlines Travel Agent Network (IATAN)
International Airlines Travel Agent Network (IATAN) is an industry association in the USA designed to represent the interests of its member companies. In addition, it (along with the IATA) is the body responsible for the standard international codes for airlines, airports, hotels, cities and car rental firms (for example, the three-digit codes that designate London Heathrow Airport as LHR). These codes provide a method to link international travel network with international suppliers.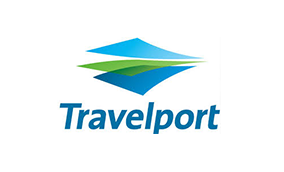 Travelport Global Distribution System (GDS)
Travelport is a leading Travel Commerce Platform providing distribution, technology, payment and other solutions for the $7 trillion global travel and tourism industry. Our Travel Commerce Platform enables travel providers, travel agencies, corporations and developers to connect. This increases profitability and drives commercial success across the business-to-business ("B2B") travel network.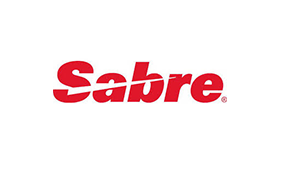 Sabre Global Distribution System (GDS)
Sabre Global Distribution System (GDS), owned by Sabre Holdings, is used by more than 350,000 travel agents around the world with more than 400 airlines, 100,000 hotels, 25 car rental brands, 50 rail providers and 14 cruise lines. The Sabre GDS enables companies such as American Airlines, American Express, BCD Travel, Carlson Wagonlit Travel, Hogg Robinson Group (HRG), Expedia, Frontier, Holiday Autos, Zuji, LastMinute, JetBlue, GetThere and Travelocity to search, price, book, and ticket travel services provided by airlines, hotels, car rental companies, rail providers and tour operators.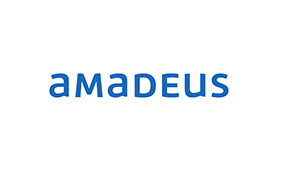 Amadeus Global Distribution System (GDS)
Amadeus provides the technology which keeps the travel sector moving - from initial search to making a booking, from pricing to ticketing, from managing reservations to managing check-in and departure processes. Our ambition is to facilitate the entire travel journey from door-to-door, in the process improving the travel experience for hundreds of millions of people every year. We do this by joining up and connecting key players in the travel industry: travel agencies, corporations, airlines, airports, hotels, railways and more.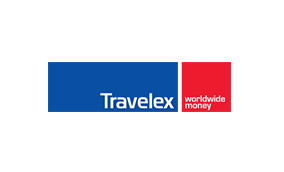 Travelex Travel Insurance
Travelex Group is a foreign exchange company founded by Lloyd Dorfman and headquartered in London. Its main businesses are international payments, bureaux de change and issuing prepaid credit cards for use by travellers.[1] It is the world's largest foreign exchange bureau and is a major donor and sponsor of the Royal National Theatre.
Norton Secured Seal
The Norton Secured Seal is part of the Symantec SSL Service. The Norton Secured Seal appears on Web pages secured by Symantec SSL Certificates as an animated graphic or static image. Site visitors click on the seal to verify Web site information in real time.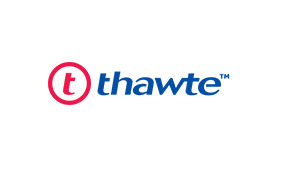 Thawte SSL Certificates
An SSL certificate from a globally recognized certificate authority such as Thawte. Expert support, a robust authentication process, and easy online management make Thawte SSL Certificates the best value for securing site.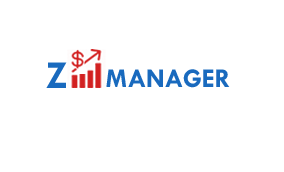 Z-Manager
Z-Manager is our in-house CRM application which handles all the post processing of PNRs.